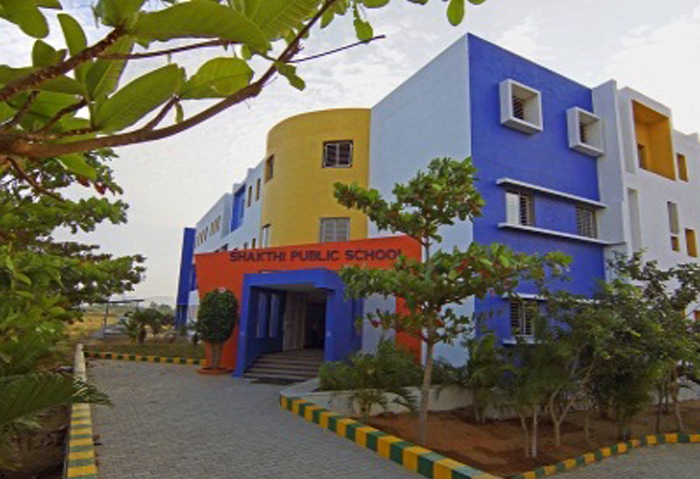 About Shakthi Public School
About Us
Tiruttani is the birth place of SarvepalliRadhakrishnan, the second President of India. Tiruttani is one of the nine Taluks of Tiruvallur District. Tiruttani is a mere15 km from Andhra Pradesh and 84 km from Chennai. Its culture is uniquely a mixture of Tamil and Telugu. Tiruttani is famous for the Murugan Temple which is considered as one of the six holy abodes of Lord Murugan. It is a temple of great significance for the both Tamil and Telugu speaking people and has found mention of its existence in centuries old mythological and puranic texts. Tiruttani is well connected by road and rail and has emerged as a trading centre too. Murakkampattu Village, located a mere 3 km from Tiruttani, is the home of Shakthi Public School
Our Staff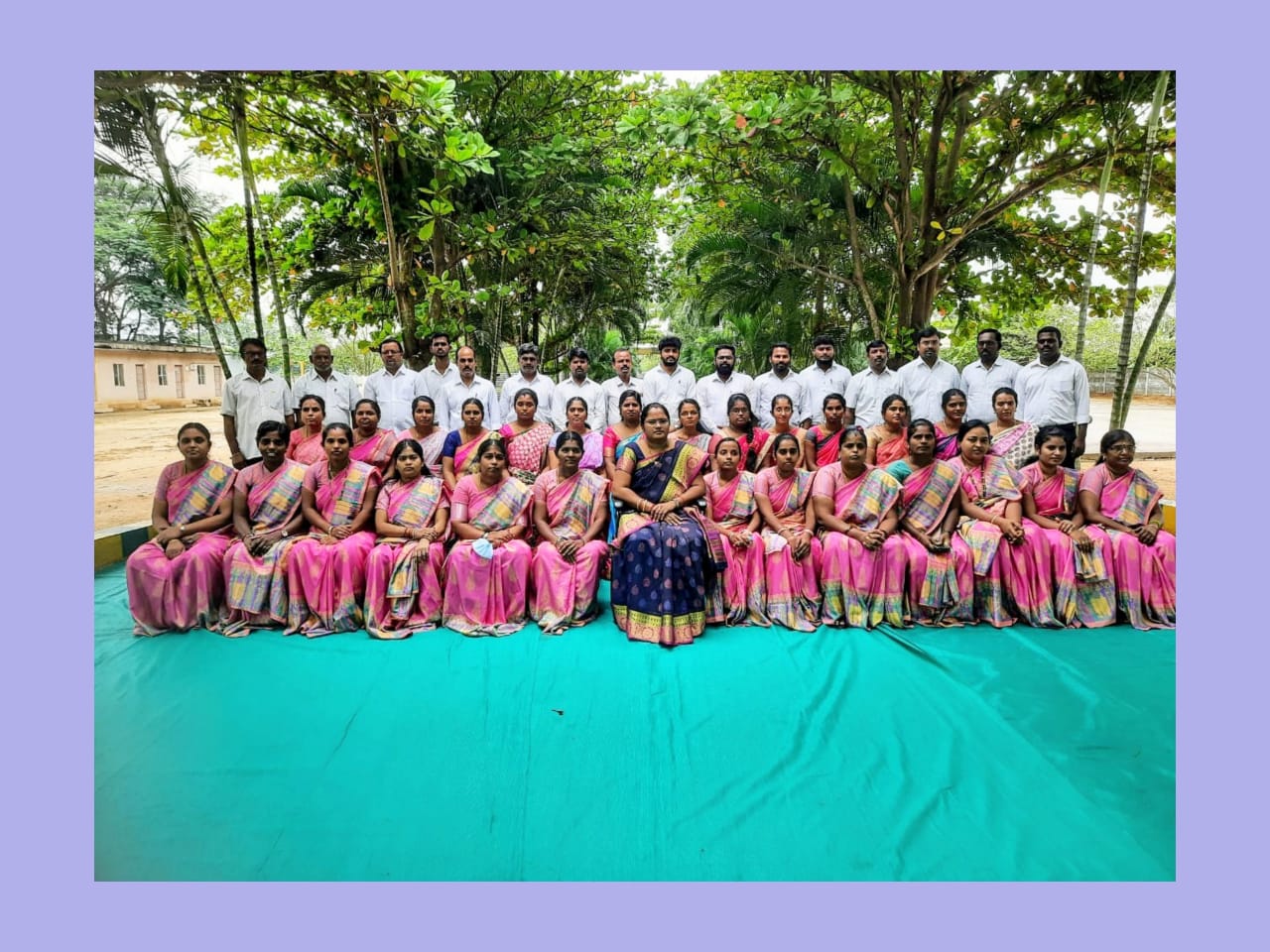 Administred By Shri Sanatana Dharma Vidyalaya Association, Chennai
School Working Committee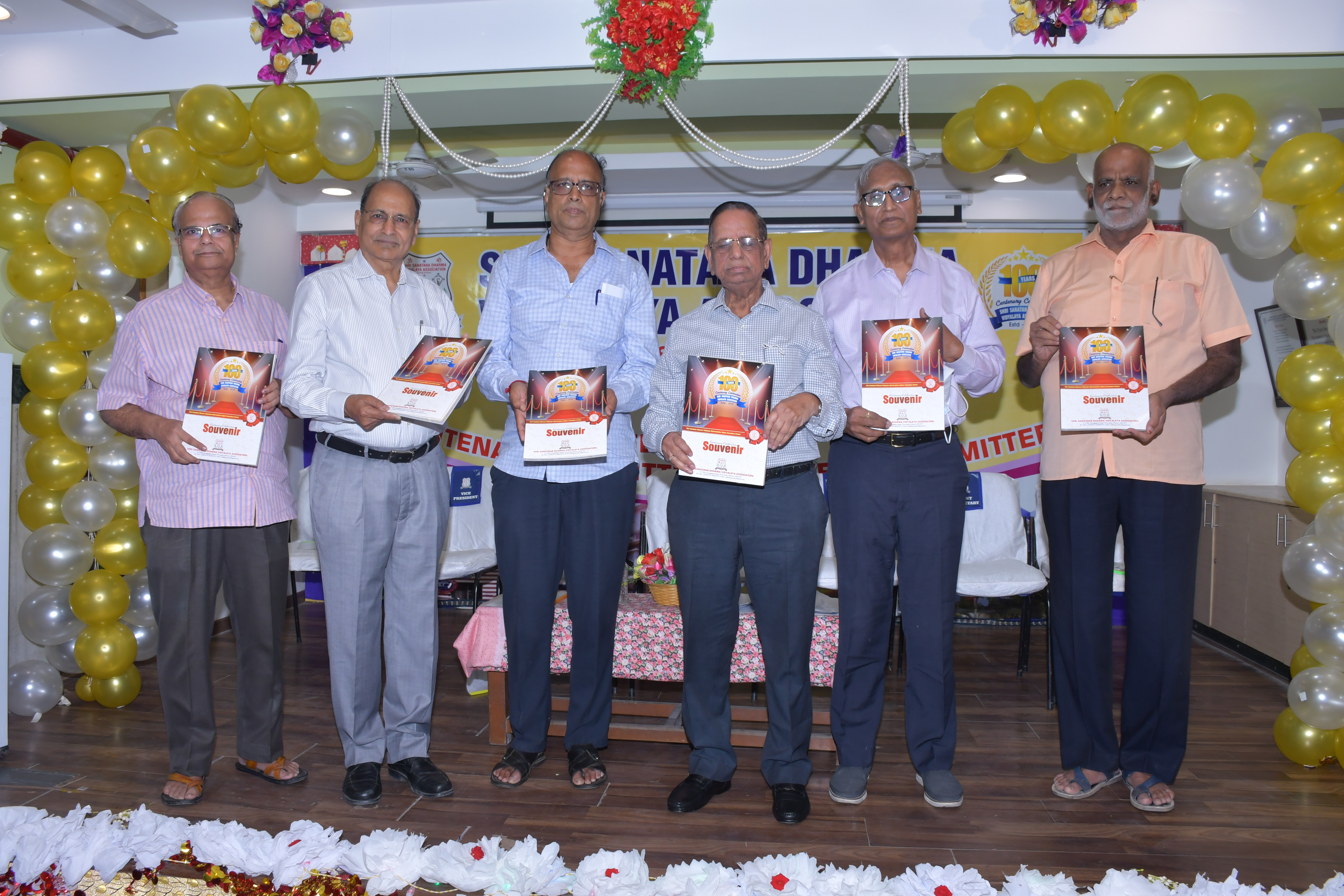 Our Vision
To provide best academic facilities to rural children which will create a strong foundation for a progressively thinking and intellectually stimulated society.
Our Mission
Create the most pleasant atmosphere for the overall development of the child by providing best academic facilities, committed and eminent teaching, energetic and vibrant cultural environment and a modern, state of the art learning infrastructure.
Our Motto
Together towards tomorrow is our motto. Under its standard we strive to do our best in all fields of life. We strive to develop the best talent in children and to prepare them for the challenges of the changing world through the encouragement of self-discipline, high intellectual achievement and physical fitness.
It is to make the student better people living the core values of humanity justice, equality, brother and sisterhood, emphasis is not merely on academic endeavour but also on development of creative talents.
A firm foundation is laid for developing the child into full, upright and responsible citizens with human and moral values. We try to build up in our student proper interest, attitude and a sense of value, they have to attain in life. Thus the school aims at the integral formation of the student and their parents are requested to co-operate with staff and management in this noble task of attaining the above aims and objectives.
Our Strength
The School is eight years old and established in the year 2010-2011.
Staff & Student strength for the academic session 2019 – 2020.
| | | |
| --- | --- | --- |
| S No | STATUS | TOTAL |
| 1 | Students | 731 |
| 2 | Teachings Staff Including Principal | 42 |
| 3 | Office | 8 |
| 4 | House Keeping | 13 |
| 5 | Transport Department | 25 |
| 6 | Security Day & Night | 4 |